Welcome to Arizona Bingo, the home of all information about bingo in Arizona.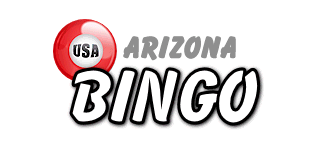 Whether you live in Phoenix, Tucson, Mesa, Glendale, Scottsdale, Chandler, Peoria or anywhere else, Bingo Arizona can help you find out about all of the 76 bingo halls across the Grand Canyon State.
Charitable Bingo in Arizona can be held by any non-profit group or organisation and licensing is regulated by the department of revenue. Applying for a license can be complicated, with applicants required to provide at least a manger, a coordinator, supervisor and assistant, and affidavits swearing to their suitability for the role.

Bingo Halls by Town/City in Arizona
View Bingo Halls by County or view all states at Bingo Halls USA.
If the county you live in is not listed then there are no bingo halls in your town/county.